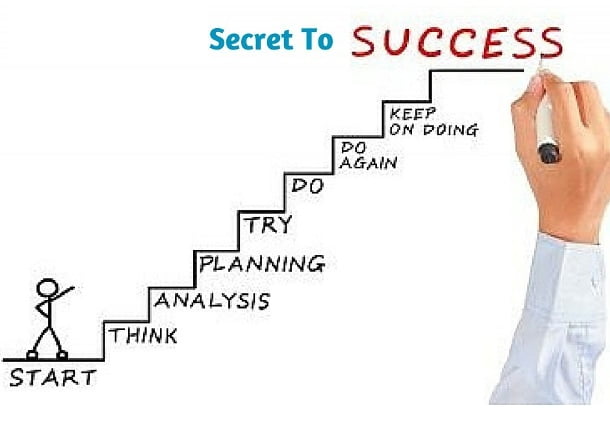 The notification for the Civil Services Examination will be published by the UPSC next week. Before the examination cycle for IAS begins, here are a few things to remember for UPSC aspirants:
Eligibility: Make sure that you fulfil all IAS eligibility conditions before applying. Keep all documents handy just in case.
Choice of Centre: Apply early to get the centre of your choice. In case you are unable to get your centre of choice, choose a centre where travel connectivity is good from your location. It may not always be the nearest centre, but rail and road connectivity should be taken into account. In rare cases when even these centres are full, check connectivity with one of the centres which have no ceiling on the number of candidates which are Chennai, Dispur, Kolkata and Nagpur. Since these are major cities, road, rail and air connectivity would be good with most places.
Study Material: Aspirants who have been preparing for a long time would already have most of the study material handy. UPSC Books and study material should be kept within easy reach and multiple formats so that candidates can study anytime, anywhere.
Revision: Now is the time to revise every topic which has been covered during preparation. UPSC books should be re-read along with referring to notes made during preparation.
Previous Year's Question Papers: Solving previous year's IAS question papers should be one of the strategies now as aspirants can gauge their level of preparation and readiness for the UPSC exam. If you have already solved a number of previous year's papers, join a good IAS test series and solve more papers in a time bound fashion. This will make your preparation more efficient and fruitful.
Familiarisation with The Application Form: Candidates should check out the application format for both prelims and mains at least once, so that time is not wasted while filling the actual form. Navigating the UPSC application process will be much easier if we know what information they want and have it handy beforehand.
Discipline and Time Management: Everything is possible with discipline. In the run up to the examination, there would be many things that need to be done, many UPSC books to read and forms to fill. Discipline and proper time management is crucial for completing these activities with ease. It is even more important for candidates who are currently working or studying as the list of responsibilities gets longer.
IAS preparation for 2019 is in its last stages now. Making sure of your IAS eligibility, revising UPSC material, keeping up with current affairs and staying healthy should be the priorities of all IAS candidates. This is possible through hard work, determination and a little discipline. All the best. Watch this video for information on UPSC Current Affairs preparation: