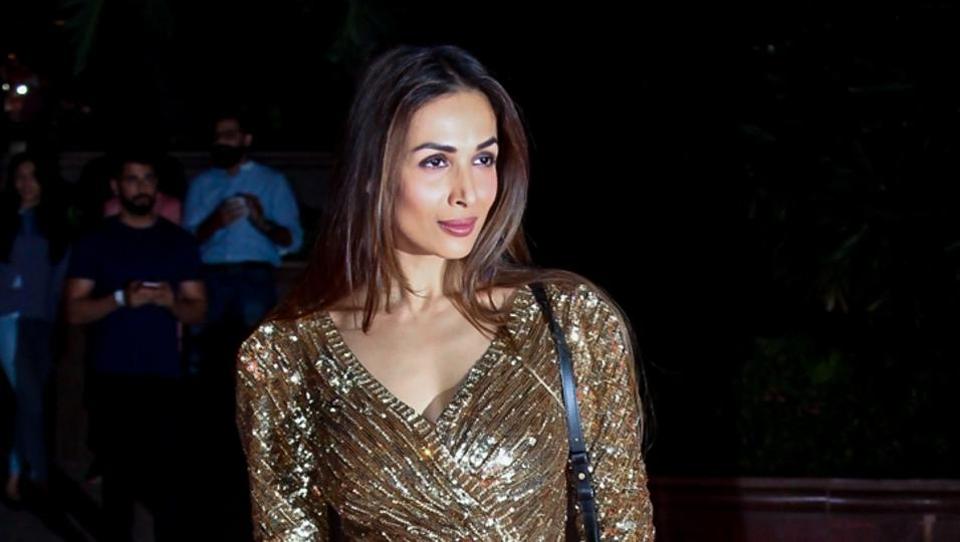 TV personality Malaika Arora feels there is no substitute for a healthy body and said being fit is her oxygen.
"Fitness for me is a way of life. It is like my oxygen! Nothing else is truly yours than your own body, and there is no substitute for a healthy body. I would urge everyone to stay fit and invest at least 30 minutes each to staying fit. It doesn't take much," Malaika said.
The former VJ and reality TV judge said walking is a "great overall workout in itself and has benefits beyond the physical".
But what's her own fitness regime?
"Of late, Power Walk has become my snappy secret pre-workout routine. It is intense and requires a lot of stamina and energy, but yields great results. Not only does it tone up the body but also increases stamina. Apart from the right kind of exercise, it is also important to eat right," she said.
Malaika was the Max Bupa Power Walk Ambassador for the Power Walk event in Delhi in February, where she said: "It is a great initiative that promotes fitness and the best part is, it's made for everyone. Usually, marathons attract semi or pro runners or people who are anyway health conscious."
["source=hindustantimes"]