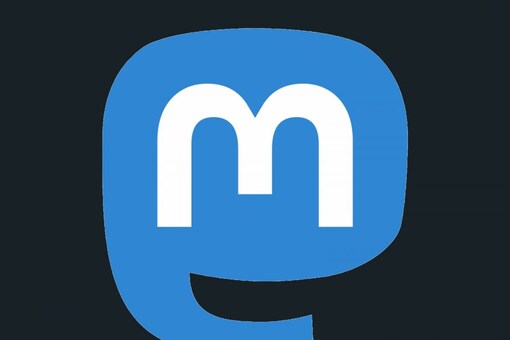 If you don't like being on Twitter, then the decentralised platform called Mastodon is your best alternative on the market. And the good news is that Mastodon is finally available on the Google Play Store for smartphone users. Mastodon has adopted open protocols and claims to be everything that Twitter is not, becoming the go-to choice for those who seek greater transparency and the right to freedom of speech on social media.
The Mastodon app on Play Store for Android users comes in the 1.0 version and will be compatible with any device that runs on the Android 6.0 version or later.
Mastodon might be a Twitter alternative but its interface, behaviour and mannerisms are much like the micro-blogging platform, which caters to millions on the internet. The open nature of Mastodon means you can connect to any community and talk to any individual. The platform claims it does not collect any data, and its timelines are authentic, without going through your preferences.
The other good thing about platforms like Mastodon is that you can operate between different apps. So, a person on Mastodon can like pages or communities from other apps like PixelFed, which is nothing but an open-source version of Instagram.
["source=news18]