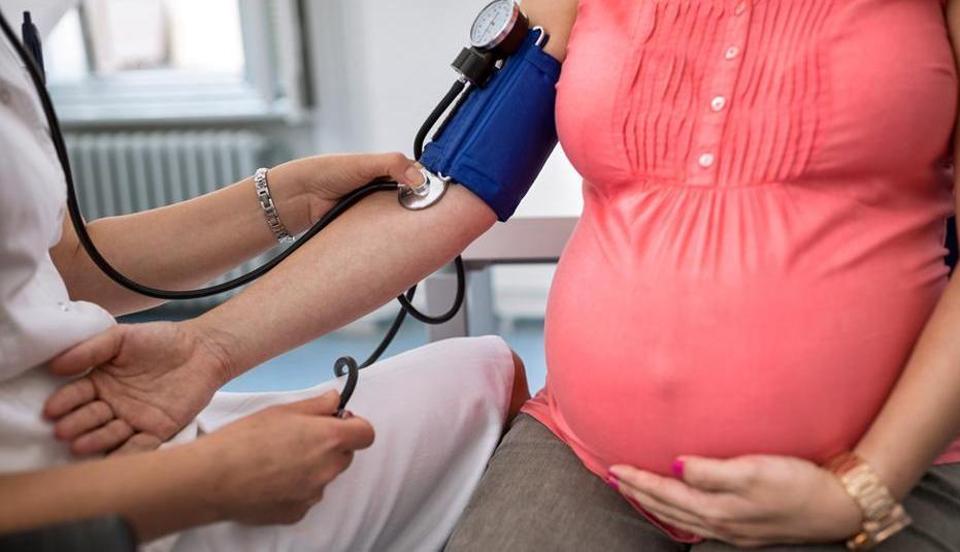 In a new research, the link between a mother's body mass index (BMI) before pregnancy and the metabolic traits of her children is likely mediated by shared genetics and familial lifestyle rather than effects on the foetus during gestation. It is believed that 20 to 50% of women these days start their pregnancy overweight or obese. The researchers believe that this might lead to metabolic disruptions in offspring. Previous research showed a link between obesity in pregnancy and cerebral palsy, epilepsy and other major birth defects.
The team used data on 5,337 mother-father-offspring trios collected in three European birth cohorts. Each dataset included maternal pre-pregnancy BMI, paternal BMI, offspring BMI, and information on 153 metabolic traits in the offspring, based on a blood sample taken at age 16, 17, or 31.
The study was limited by the fact that BMI was self-reported, as well as the fact that BMI may not fully capture the complexity of different body compositions. The authors of the study noted, "Interventions to reduce BMI in all family members may be more beneficial for cardio-metabolic health than focusing on reducing maternal pre-conception or pregnancy BMI." The study was published in Journal PLOS Medicine.
["source=hindustantimes"]