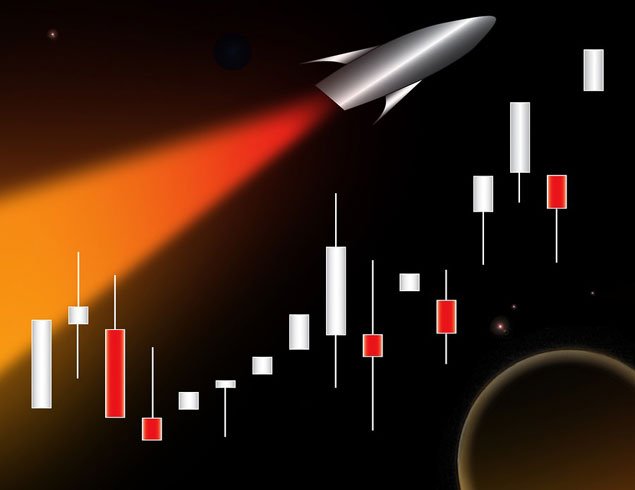 announced the acquisition of Quandl, Inc. The terms of the transaction have been kept under wraps. The acquisition is in tandem with the company's strategy to expand technology and analytics offering.
Toronto-based Quandl was founded in 2012 and is a leading provider of alternative and core financial data including information on capital markets, energy, shipping, healthcare, education, demography, economics and society. Quandl is used by eight of the top 10 hedge funds and 14 of the top 15 banks. Nasdaq plans to add Quandl to its Analytics Hub business within Global Information Services.
Nasdaq has grown meaningfully over the years through a number of strategic expansions. Its acquisition list remains impressive with Chi-X Canada, International Securities Exchange, Marketwired, Boardvantage, Sybenetix et al. The company's M&A activity expanded its technology offering, fortified its Corporate Solutions business, improved its market surveillance techniques as well as boosted its global information services business.
In September 2018, the company acquired Swedish company, Cinnober to consolidate the company's presence as an ace infrastructure technology provider.
Nasdaq is on track with its goals of maximizing opportunities as an innovative analytics and technology partner in the capital markets, developing and deploying its marketplace economy, technology strategy and consolidating its competitive edge in core businesses. Shares of Nasdaq have rallied 17.7% year to date, underperforming the industry's 20.9% increase.
["source=zacks"]