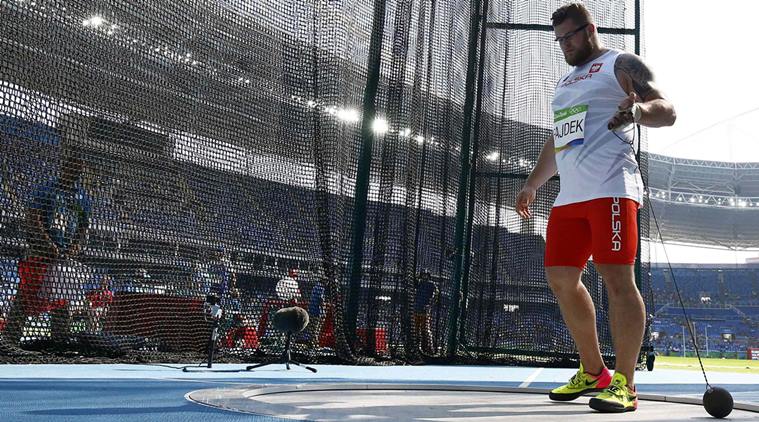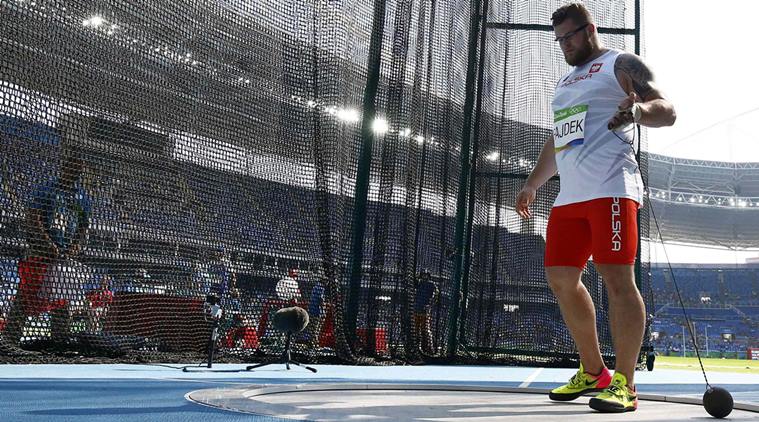 Twice hammer throw world champion Pawel Fajdek from Poland failed on Wednesday to qualify for the Olympic final after managing just a 72 metre throw that was nearly 12m shy of his career best.
Fajdek fouled on his first try before a pair of throws that came in well short of the automatic qualifying standard of 76.5m and the rest of the field.
Fajdek threw with the first group at Rio's Olympic Stadium, but it was clear he was eliminated even before the second wave of competitors finished their attempts.
None of the competitors in his group approached Fajdek's career best of 83.93m, thrown on his home soil in Szczecin last year.
It wasn't the 27-year-old's first Olympic disappointment, as he also failed to qualify in London in 2012 after fouling his first three throws.
Ukrainian Yevhen Vynohradov, who managed a qualifying 73.95m in hot conditions, said he had not expected to see the Pole eliminated.
"Fajdek surprised me a lot. I was training with him in the last session before the competition and I saw how well prepared he was," Vynohradov said.
"For him to get through qualification, it's pretty much a given. He is a very hard competitor."
[source;indianexpress]