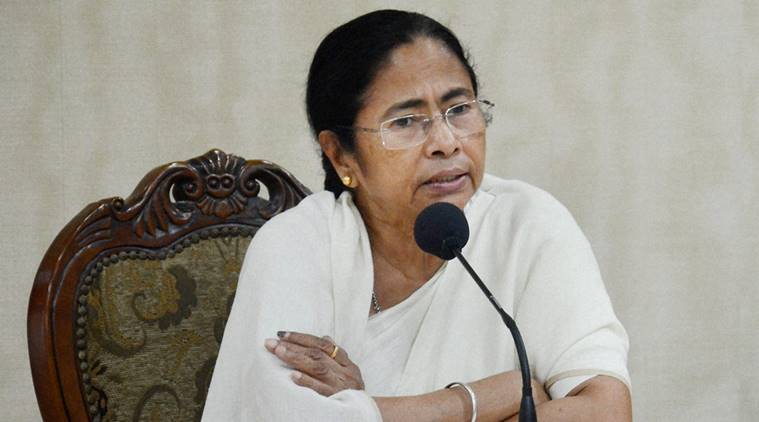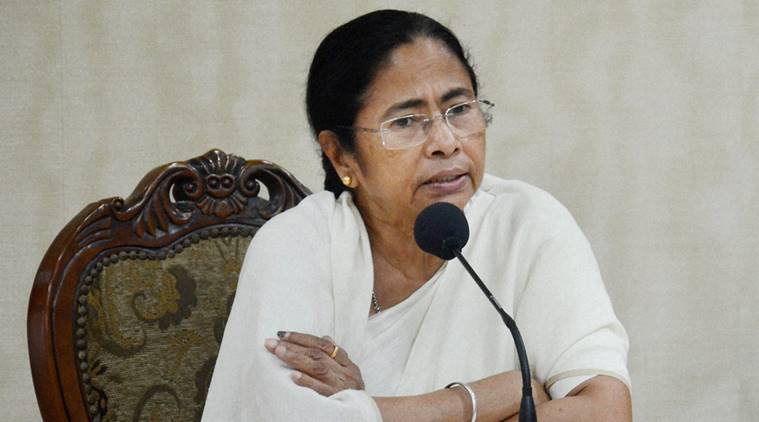 The West Bengal government has decided to absorb employees of three closed state public sector undertakings and develop the land as industrial parks. According to a senior minister, the decision was cleared at a Cabinet meeting at the state secretariat on Wednesday to absorb employees of Neo Pipes and Tubes Ltd, National Iron and Steel Ltd and the Lily Products Ltd and use the lands for industrial parks.
"The state government will not take responsibility of these companies any more and will not make any further investment there. The existing employees will be absorbed by the state government," the minister said. These three companies have been non-operational for a long time and most of the employees have reached retirement age and only a few were there to be absorbed, the minister added. In Wednesday's meeting, it was also decided that the state will pursue disinvestment in the struggling Durgapur Chemicals Ltd and absorb its employees also.
It has also taken a decision to speed up the process of issuing SC and ST certificates to around 16,000 inhabitants of 91 (enclaves) Chitmahal, he said.
On the raging dengue in the state, Chief Minister Mamata Banerjee has asked the ministers to be alert and keep a close watch on their respective areas. Banerjee, who is scheduled to leave for Vatican City on September 2 to attend the canonisation of Mother Teresa has called another Cabinet meeting a day before, sources said.
[source;indianexpress]