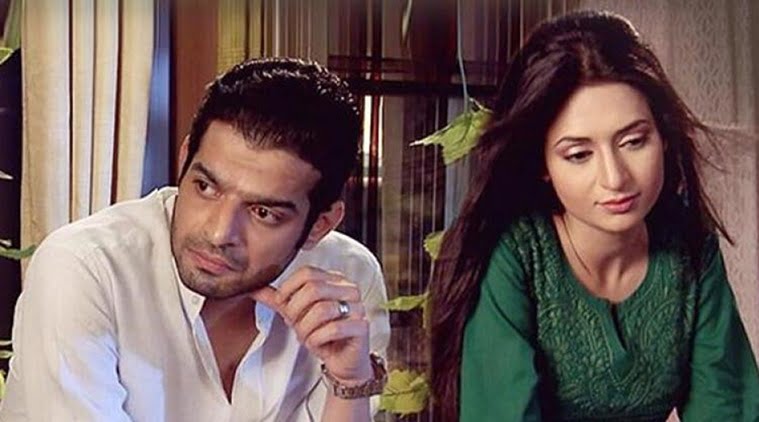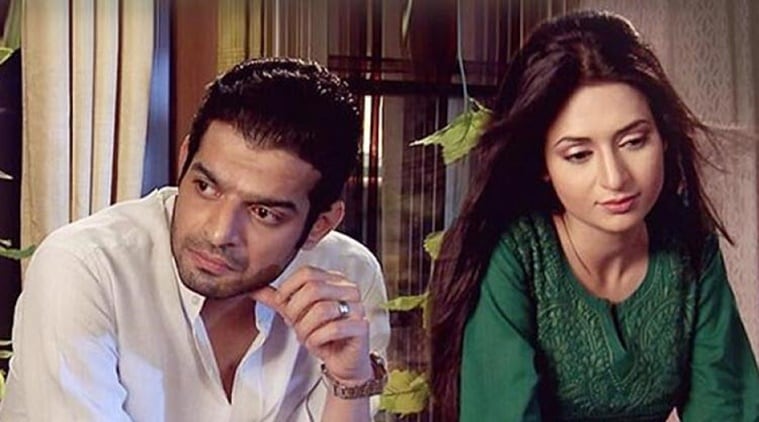 In the first scene of Yeh Hai Mohabbatein, Ishita (Divyanka Tripathi) introduces women's rights activist to Ashok during the business meeting and tell them how Ashok is harassing her mentally and how he is against women attending business meetings.
Ashok defends himself by saying that the authorities have given the contract to Raman Bhalla's company only. The contract is awarded to Ishita and Ashok Khanna finally loses in the face of opposition by the activists.
The whole Bhalla family and Iyer family is seen congratulating Ishita for bagging the contract and they decide to celebrate her win by throwing a party. However, Romi does not seem to be happy.
At office, Alia asks Mihir to come to the Drowning Emotion's concert but he tells her that he enjoys old Bollywood numbers and he has no interest in this concert. They end up talking to each other.
Alia is seen listening to old Hindi songs to impress Mihir. Next scene sees Pihu denying food which Neelu has prepared on Raman's advice and now Raman is trying to talk Pihu into eating it. Ishita seems to enjoy this.
Shagun reaches Bhalla house to meet Pihu but Ishita won't let this happen and they have an argument. Ishita asks Shagun to confess that she is responsible for her kidnapping, only then she'll let her meet Pihu. Shagun responds by pushing Ishita aside.
Seeing this, Raman speaks up and warns Shagun that she can't humiliate Ishita. He says while Shagun has given birth to Pihu, Ishita is her real mother.
Shagun feels insulted and plans to separate Ishita from Pihu.
[source;indianexpress]