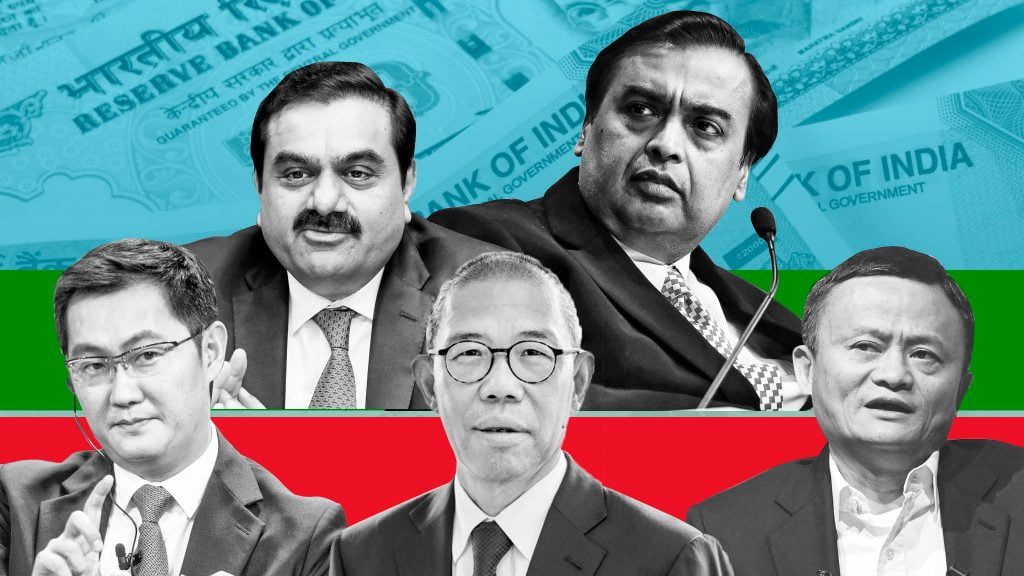 China's push to decarbonize its economy by 2060—a target President Xi Jinping announced at the United Nations in September 2020—has driven a surge in wealth for the country's green entrepreneurs, according to the Hurun Rich List, which tracks the wealth of China's entrepreneurs..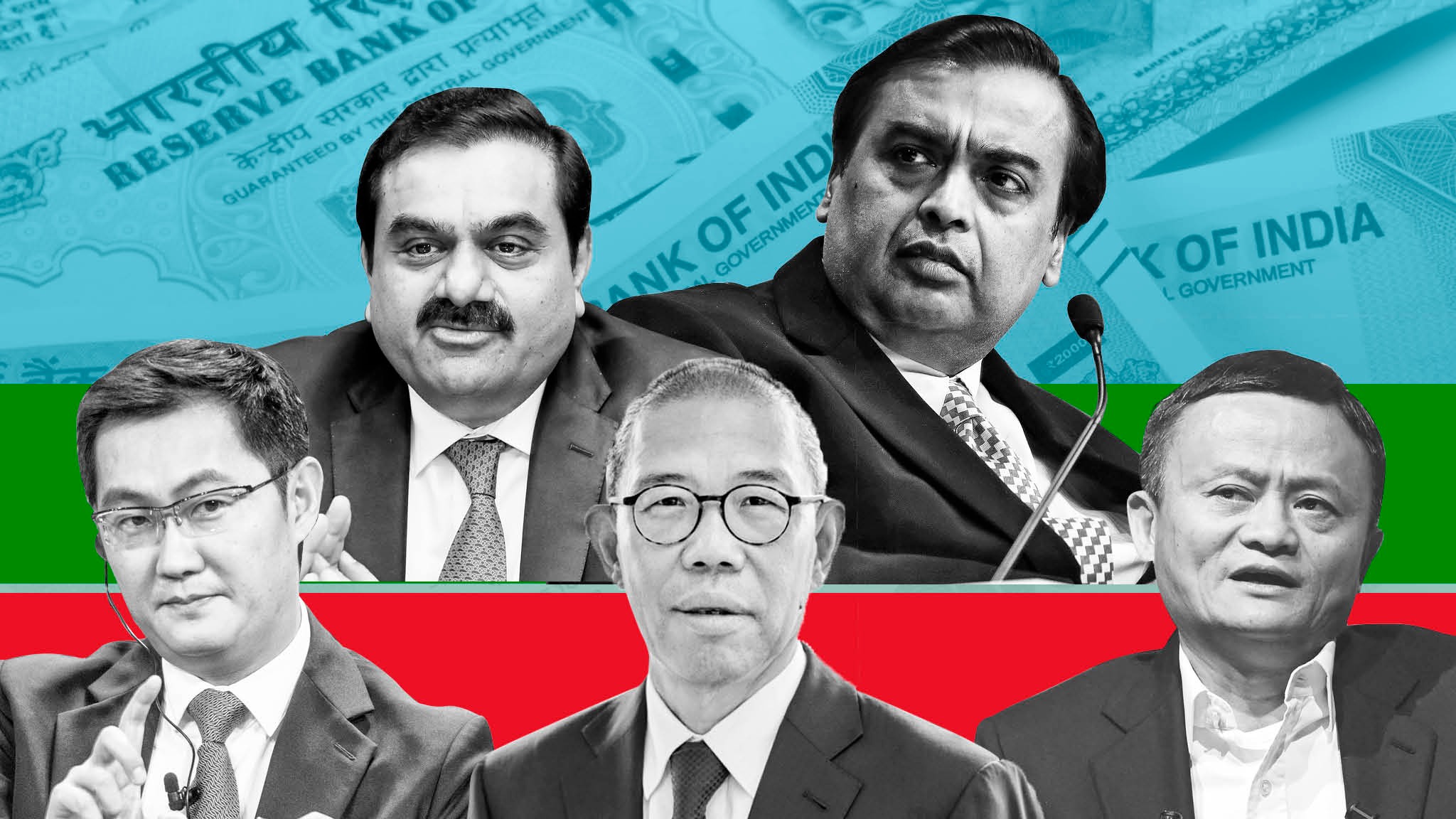 "A boom in new energy entrepreneurs, sparked by carbon reduction targets, as well as a spate of new listings of tech-related companies drove this year's Hurun China Rich List to records heights, adding more than 20%, both in terms of number of individuals and also total wealth," Rupert Hoogewerf, the list's publisher, said Wednesday.
According to the Hurun Rich List, eight of the 10 individuals with the fastest-growing wealth are all engaged in the business of "new energy" creation—including Zeng Yuqun, founder of battery maker CATL, and Wang Chuanfu, CEO of Warren Buffett–backed electric-vehicle maker BYD, who are worth $47.4 billion and $22 billion, respectively.
The annual Hurun Rich List, launched in 1999, included entrepreneurs from Hong Kong, Macau, and Taiwan in its rankings for the first time this year. The additions account for roughly a third of the list's growth in 2021. The Hurun Rich List now tracks 2,918 individuals with a total of $5.3 trillion in wealth.
The regular update on Chinese private wealth serves as a loose benchmark for tracking the changing sentiments of China's consumers, investors, and policymakers. While green tech is ascendant, riding Beijing's push for decarbonization, the country's internet giants are in decline, crushed by the government's crackdown on the sector's data practices and monopolistic behavior.
The net worth of Tencent founder Pony Ma plummeted 19% since 2020, according to Hurun's data. The wealth of Alibaba founder Jack Ma collapsed 36% in the same period, dropping Ma from first to fifth place on the rich list. Bear in mind that both Mas are still multibillionaires, valued at $49.2 billion and $39.6 billion, respectively.
Spare a thought instead for Zhang Bangxin, founder of private tutoring firm TAL Education, whose wealth plummeted 94% after Beijing essentially outlawed the private education sector in July. Zhang is now a measly multimillionaire, with a net worth of $890 million.
The wealth of property moguls has collapsed in tandem with the prospects of their industry. Beijing has reined in debt across the sector, preventing overleveraged developers from securing new loans. For the first time since the list's launch in 1999, there are no real estate tycoons in the top 10 this year. Xu Jiayin, the chairman of endangered and indebted property giant Evergrande, slid to 70th place from fifth last year.
Meanwhile, Zhang Yiming, founder of TikTok's parent company ByteDance, provides a startling counter-narrative to the decline of Big Tech. The 38-year-old entrepreneur tripled his wealth last year to $52.8 billion, making Zhang the second richest man in China.
"Zhang Yiming of ByteDance at 38 becomes only the fifth person since our first rich list in 1999 to make the top three whilst still in his thirties," Hoogewerf says, predicting that Zhang could become China's wealthiest individual by next year.
The top spot on Hurun's Rich List belongs to Zhong Shanshan, founder of bottled water company Nongfu Spring, who has a net worth of $60.5 billion. Zhong's wealth skyrocketed last year when his company raised $1 billion in a Hong Kong IPO last September.
["source=fortune"]