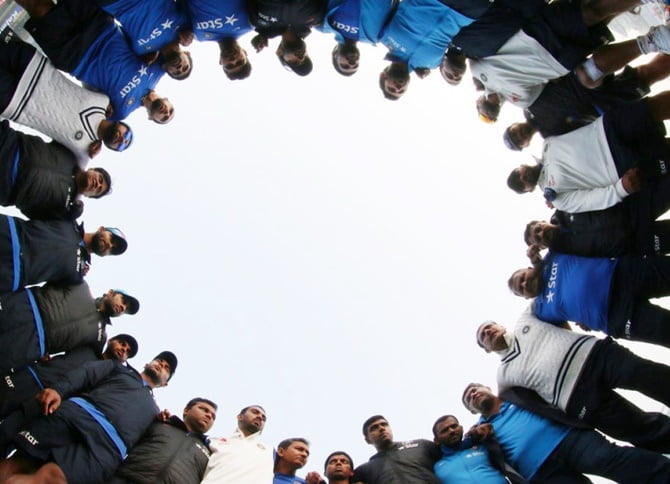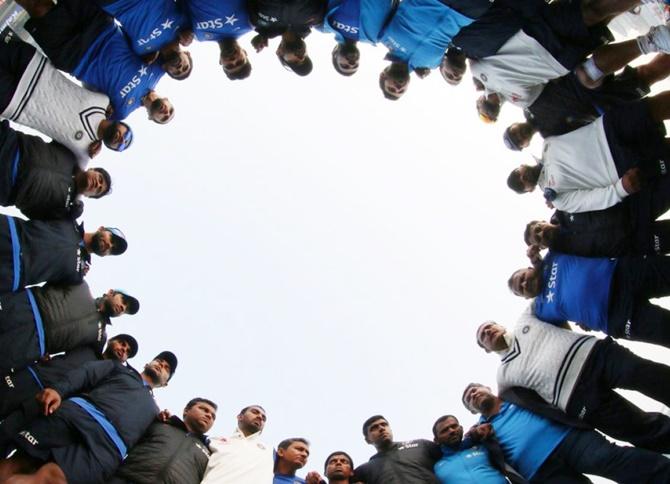 The Board of Control for Cricket in India president Anurag Thakur, on Saturday, said that as long as the Income Tax Exemption of the Board remains withdrawn, it will be difficult to help Olympic sporting disciplines as much as they would have liked to.
"We, at the BCCI, want to help other sports grow. We had contributed Rs 50 crore to National Sports Development Fund but we still don't know whether the money has been spend or not. If they haven't spend the money they can refund it to us.
"Our IT Exemption has been cancelled and that's preventing us from helping other sports," Thakur said.
He didn't forget to take a dig at how Olympic sports is being run in the country.
"Everyone is silent about India's Olympics performance. But the sport where we are doing well, there is outside interference. BCCI is the most well organised body. We have never taken a penny from the government but have built world class facilities at all major and smaller cities."
[]source;rediff.com