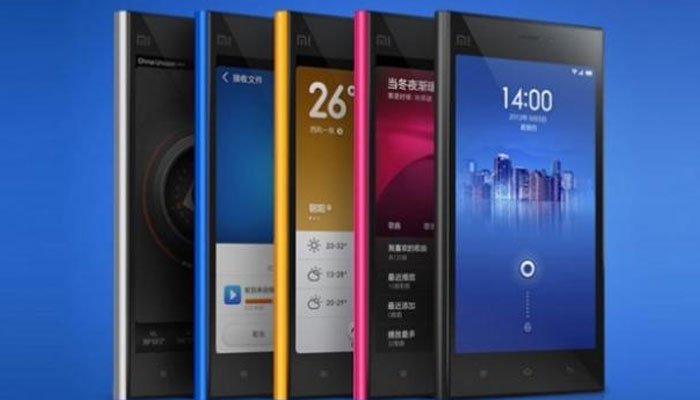 New Delhi: In the latest, some leaks in the online space have sent strong hints about the most probable release date of Xiaomi Mi Note 2 launch date. If the information (in form of links), provided by Weibo, is to be believed, Mi Note 2 will be released on September 14.
However, another leak which is a leaked promo image with "9.24" at the bottom suggests a release date of September 24th.
Although, the two dates are contradictory to each other, what is somewhat clear is that the launch will most probably be scheduled in September.
[source;zeenews]