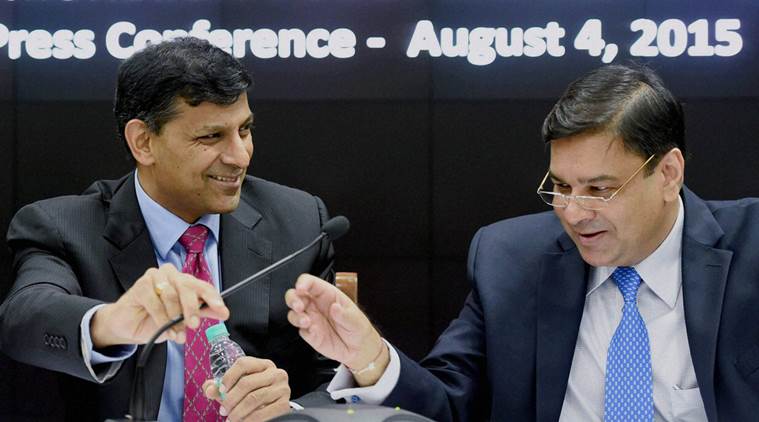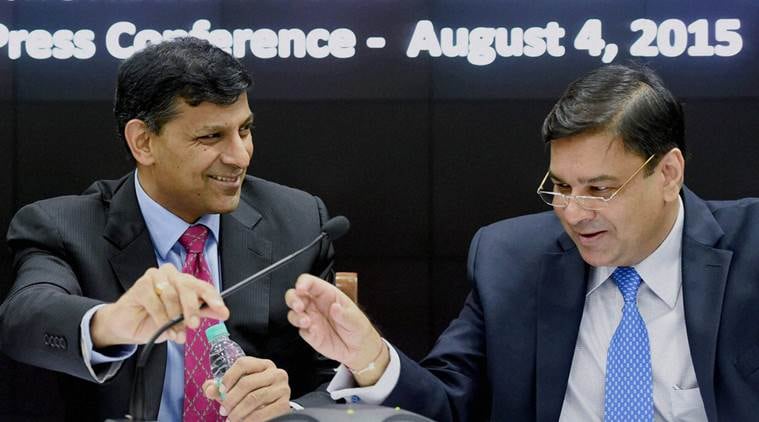 Outgoing Reserve Bank Governor Raghuram Rajan on Friday exuded confidence that his successor Urjit Patel will carry forward the work they began on taming inflation. "I am confident that Urjit Patel, who has worked closely with me on monetary policy for the last three years, will ably guide the Monetary Policy Committee going forward in achieving our inflation objectives," Rajan said at a FEDAI (Forex Dealers Association of India) event here.
These are the first comments by Rajan since Patel's was named last Saturday by the government, a decision welcomed as ensuring continuity in the central bank's policies. Patel will take over as RBI Governor after Rajan's term ends on September 4. Rajan said that even though inflation has breached the 6 per cent mark as against the RBI target of getting it down to 5 per cent by March 2017, the price rise scenario will ebb in the coming time.
"Yes, July's inflation reading was a high 6.07 per cent, but I have no doubt that inflation will fall in the months ahead," he said. Speaking in the context of strengthening debt markets, Rajan said participants now know that the soon-to-be-formed Monetary Policy Committee (MPC) will have to maintain low and stable inflation over the next five years and will do "what it takes" to meet the objectives.
"This lowers the inflation risk premium, and thus reduces the nominal fixed interest rate for everyone, from the government to the riskiest borrower," Rajan said. As per a government notification, RBI is required to get headline inflation down to 4 per cent by March 2018, with a two percentage point leeway on either side.
The appointment of Patel, who is not seen to be as outspoken as Rajan and who has been rarely heard in his three years as the Deputy Governor of RBI, has led to speculation over the stance that he takes in fighting inflation. With multiple rate hikes after taking over as the RBI chief in September 2013, Rajan and his team have been credited with containing inflation as also turning the direction of the monetary policy in early 2015 to accommodate growth concerns.
Many watchers have said the fact that Patel headed a panel, which recommended a change in RBI's outlook to being an inflation-targeting central bank and his work with Rajan on the inflation front will make him continue the same agenda. In a rare intervention, Patel had refused to get bracketed either as a hawk or a dove, and used the same ornithology- inspired analogy to compare it with an owl, which is always watchful.
[source;indianexpress]