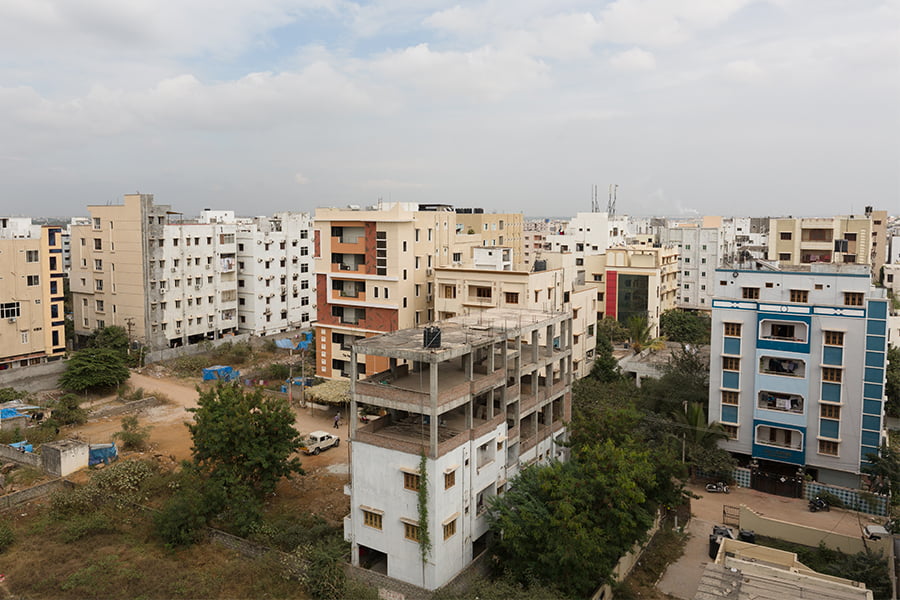 Tata Housing and MoneyControl are set to join hands to launch Moneytize India, a real estate platform to inform and educate potential property buyers to help them make informed real estate choices.
'Moneytize India' will guide potential real estate buyers on the right time to invest, make smart property investment choices and more, a media statement said on Friday. Top industry experts will talk about how several initiatives have made the realty sector attractive again.
With the introduction of Real Estate Regulatory Authority (RERA) regulations and the Goods and Services Tax (GST) by the government, confidence in the real estate sector is coming back, slowly but surely.
"During the demonetisation period, top experts claimed it would plunge the realty sector into darkness, impacting property investments adversely. However, it is now being seen as a radical and positive change for the real estate sector," the statement said.
Tata Housing recently announced a 3.99 percent interest rate. Under the scheme, if a buyer is looking for a ready to move in project and loan amount is of Rs 1 crore and bank's interest rate is of 8.35%, the bank shall approve Rs 1 crore loan. The EMI will have three parts-principal + interest born by customer at 3.99% + interest born by Tata at 4.36%.The customer will pay the above for five years and the net present value (NPV) for five years for the developer portion will be subtracted from the disbursal of Rs 1 crore and credited to Tata.
Meanwhile, if the buyer is going for an under-construction project, the loan disbursement will be as per construction linked project (CLP). The bank will approve loan of Rs 1.32 crore and after the overall capitalisation rate (OCR), the balance part of the demand will be disbursed by the bank.
The bank will debit the NPV and disburse the remaining amount to Tata. The buyer will be levied a pre-EMI for the total disbursement at 3.99% interest rate.
After five years from loan disbursement, the EMI/pre-EMI for the customer will be calculated basis the current market rate.
Commenting on the development, Manish Maheshwari, CEO, Network18 Digital, said, "People should stay invested in real estate for longer cycles for healthier returns, real estate is a long term play, All the things that could depress the market are out and you can't avoid real estate as asset class."
"Demonetisation, RERA and GST are showing positive effects now. The confidence of end users in buying property has increased. The black money is out of realty and the power is in the hands of genuine buyers," said Head Sales & Marketing, Tata Housing, Tarun Mehrotra.(Disclaimer: MoneyControl is a part of the Network18 Group that publishes Forbes India magazine.) 
source:-livemint